Playboy.com's Breast Test
The average score was 12.38 out of 20.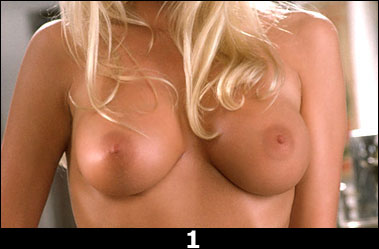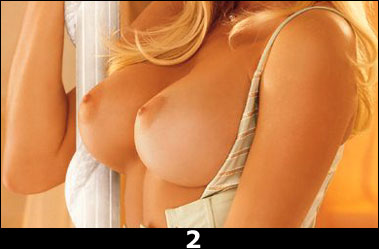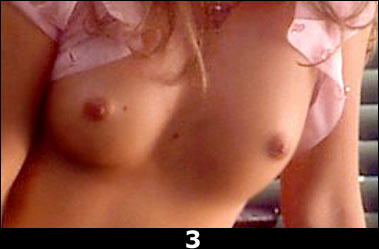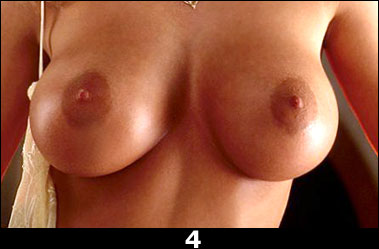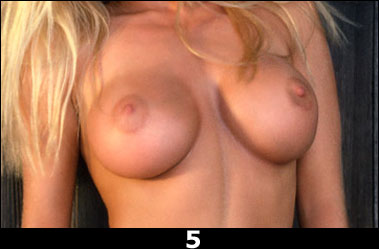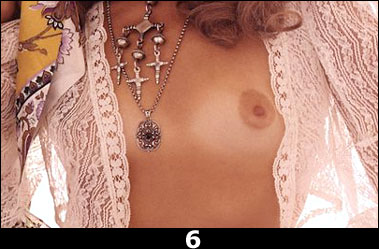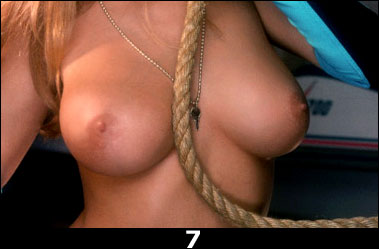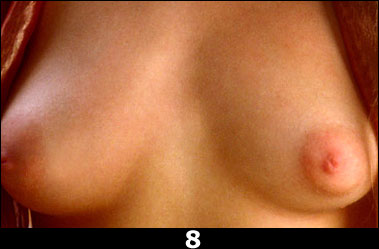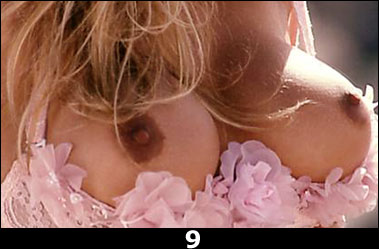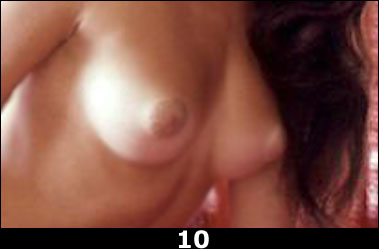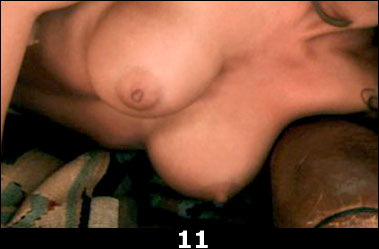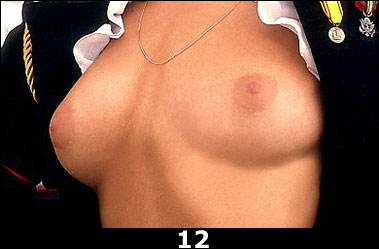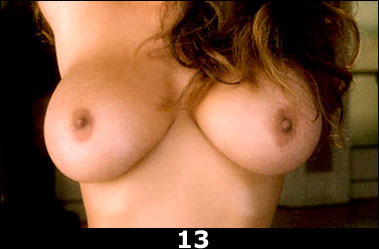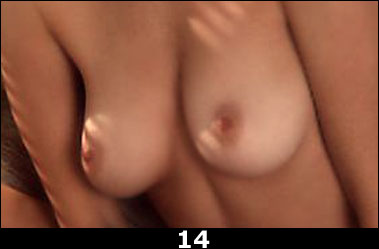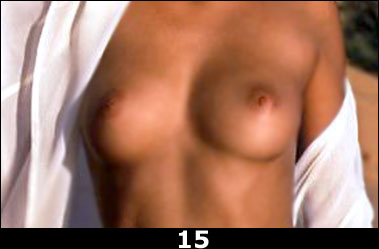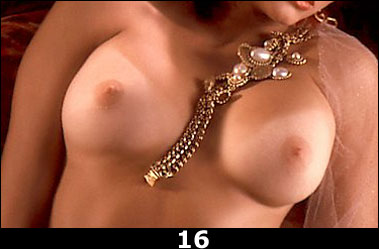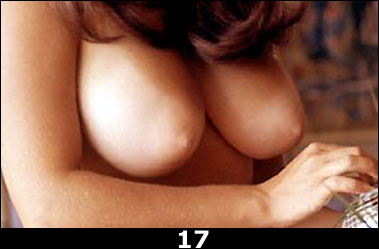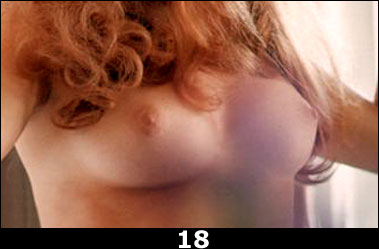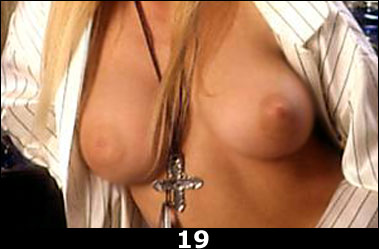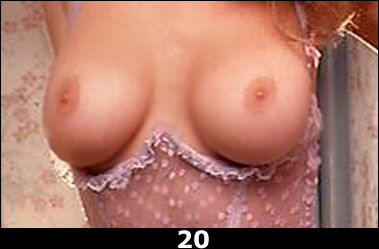 Scoring:
(mouse over images to see if breasts are real/fake) 1-5 -- Anatomy is not your areola of expertise.
6-10 -- Your rack recognition could use some augmentation.
11-15 -- We nominate you as our breast man.
16-20 -- You are a true cleavage connoisseur.